Thank You for an Amazing Party for The Place 2023!
Under the gleam of the disco ball, more than 700 friends of The Children's Place danced the night away at the unforgettable Party for The Place: Studio 45, presented by Dairy Farmers of America.
More importantly, this event raised crucial support for The Children's Place to be able to walk alongside young children and families who are healing from life's deepest hurts. Thank you to all who gave so generously to make this impact possible.
It's not too late to give! You can still have an impact on children who are healing from traumatic events when you make a gift to our fund-the-mission today.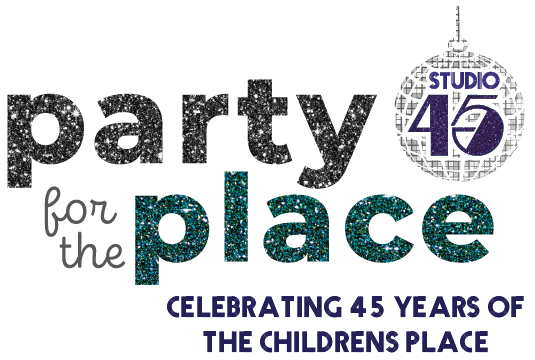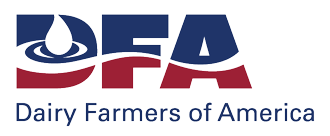 There's Still Time to Make a Difference
Party for The Place provides crucial funding for The Children's Place to walk alongside children and families. Join the impact in this important event by making an early gift to our fund-the-mission campaign:
Relive the magic of Party For The Place 2023 by listening to our Spotify Playlist with songs that topped the charts in 1978—the year we opened 45 years ago!
Relive the fun from Party for The Place 2023:
Thank you to our individual Party sponsors!
Katie & Ryan Gound
Jovanna & Cory Rohs
Mindy & Meyer Sosland
Jim & Ann Tinsman
Kristie & Mark Clifft and Range Realty Partners
April Crosser & Heather Blacketer
Dr. Andrew & Anne Cusser
DeAnna Dresel & Mike Cordes
Ericka Duker
Karen R. Glickstein & Donald J. Swartz
Trevor & Jessie Hansen
Mark & Molly Hunter
Molly & Brett Lane and Janet & Bob Wholey
Sarah Duffy McConnell
Pete & Jenny Muntzel
The Children's Place Angels: Lindsey Anderson & Casey Welsh
Chad & Susie Wollard
Thank you to our corporate partners that support us all year long!
Silver ( $10,000 - $19,999)
Bronze ( $5,000 - $9,999)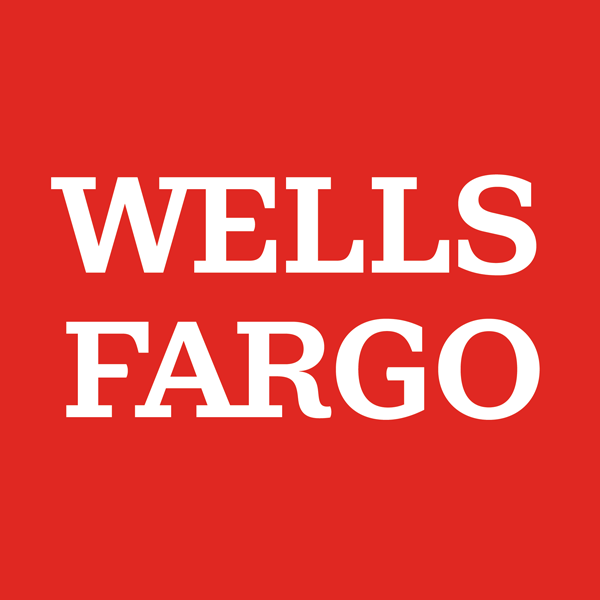 Friends of The Children's Place ( $1,000 - $4,999)
Affinity Homes KC, LLC
ARC Physical Therapy + 
Bank of America
BOK Financial 
CBRE
Central Bank of the Midwest 
CFR Benefits Group 
Children's Mercy Kansas City 
Commerce Bank 
Continental Disc Corporation 
Cosentino Food Stores 
EPR Properties 
G.A. Fischer Co. 

Holmes Murphy & Associates 

Kansas City Marriott Downtown 
Kansas City Orthopaedic Institute
Lane4 Property Group
Notion CFO & Advisors
Range Realty Partners
Reardon Pallet Company Inc. 
Spring Venture Group
Van Trust Real Estate, LLC