Giving Opportunities for Companies & Individuals
What is an Impact Partner?
Impact partners are companies and individuals that make an unrestricted financial gift of $1,000 or more to The Children's Place a year. Our Impact Partners get access to our special events, volunteer opportunities, recognition throughout the year, and more! This new way to give combines event sponsorship, individual sponsorship and corporate giving into one NEW way to give and be recognized.
As an Impact Partner you will:
Make a positive difference in the lives of Kansas City children
Receive free tickets to our signature events
Be recognized as an Impact Partner at all events and in marketing platforms throughout the year
Receive invitations for small group volunteer opportunities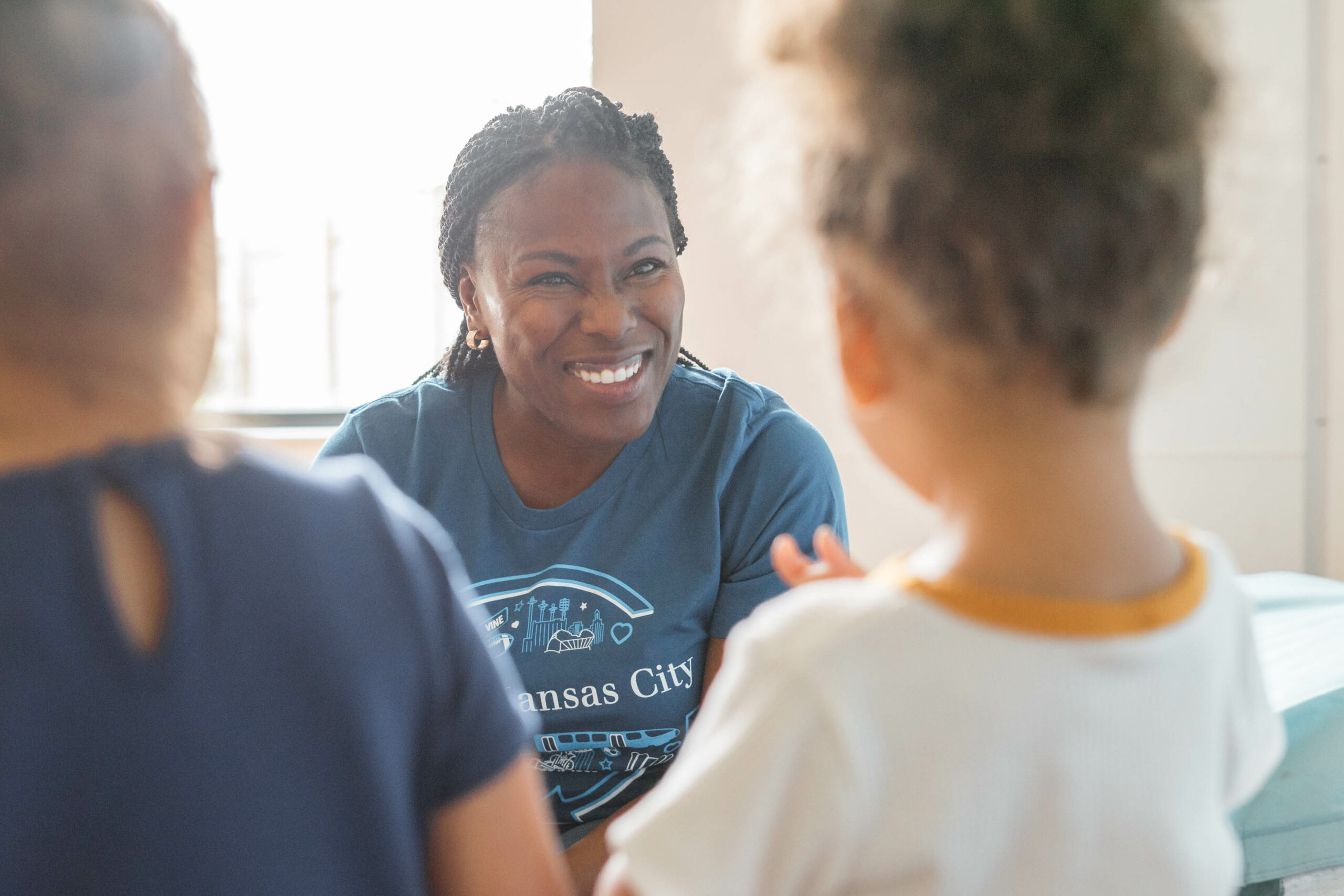 Will you support The Children's Place as an Impact Partner?
When you make an unrestricted gift to become an Impact Partner, you ensure that children who have experienced traumatic events have a safe and welcoming place to receive the mental health services they need to heal. Your gift helps fund our operating budget and allows us to provide services like the ones listed below:
one year of occupational and
speech therapy for one child
one year of mental health
therapy for one child
one year of high-quality
early education for one child
daily snacks for one year for
all children in Day Treatment
bus transportation for all children
to Day Treatment for one month
one year of mental health
therapy for ten children
We could not do the work without your support! Thank you from everyone at The Children's Place.
Annual Event Benefits as an Impact Partner
To show our gratitude: Impact Partners receive complimentary tickets and opportunities for our events throughout the year. Please see the options available at each giving level. Note that you can select multiple quantities of the same benefit if desired. You can waive all event benefits for a fully tax-deductible gift.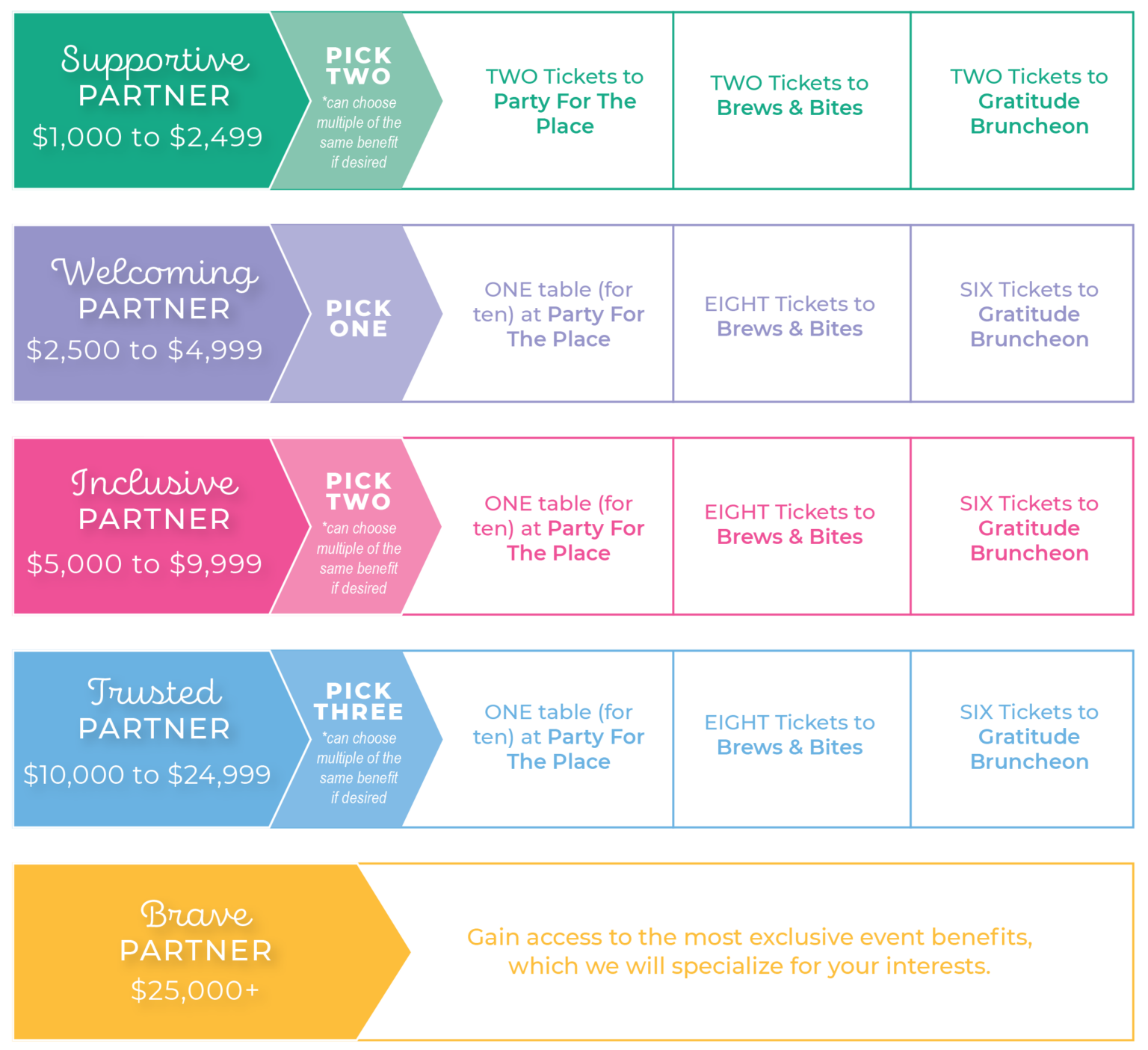 Exclusive Event Sponsorship Opportunities
We offer a variety of exclusive giving opportunities for companies or individuals interested in connecting with The Children's Place through one of our three signature events. Learn more here.
Learn more about becoming an Impact Partner of The Children's Place by contacting Polly Howard, Vice President of Development & Communications, at 816.363.1898 or howardp@childrensplacekc.org