Join the Healing Heroes Monthly Giving Club
Make a monthly pledge and become a Healing Hero! It's an easy way to support the hundreds of children who rely on The Children's Place for transformative mental health services each year. Regardless of how much you can spare, our monthly giving program allows you to make a powerful and long-lasting impact on kids in our community. And since your contributions occur automatically every month, you help reduce administrative expenses and make the most out of every dollar, meaning more children can receive the care they need to thrive.
Making your recurring gift is easy.
Simply click the button below to get started.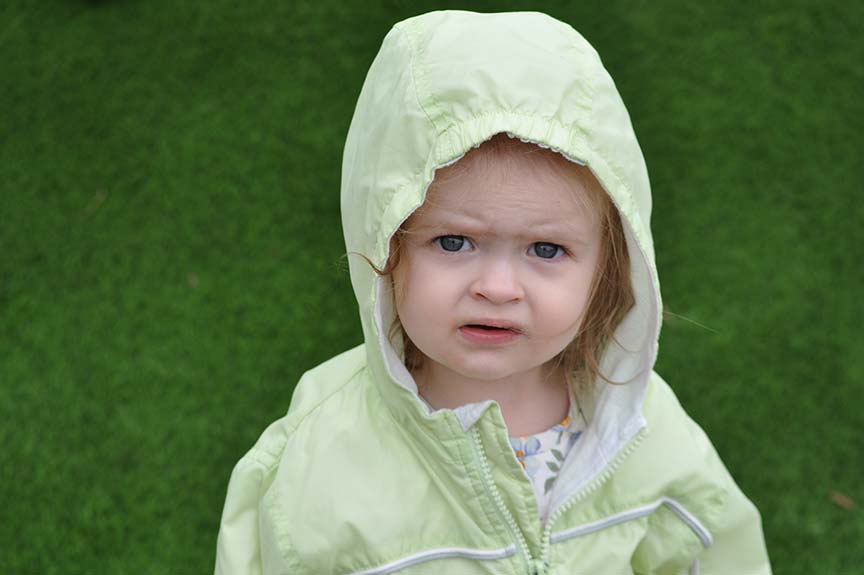 The Children's Place is a federally-recognized 501(c)(3) tax-exempt organization, ID number 51-0195216. All donations are tax-deductible to the extent allowed by law.
Contact Sara Bland, Corporate & Individual Giving Manager, at 816.363.8896 or blands@childrensplacekc.org to learn more about the impact you could have as a Healing Hero.