Give in Honor or in Memory of Loved Ones
Celebrate the special people in your life with a gift that makes a difference. You can donate to The Children's Place in honor or memory of your loved one.
Simply make a donation through our online donation form, checking the box to indicate "This gift is in honor or in memory of someone." You may then include a message in the notes box if desired.
Is your birthday coming up? Encourage your friends and family to make a donation to a cause that's important to you instead of giving birthday gifts. There are several ways you can do this:
Facebook or Instagram – Set up a fundraiser directly through the social media platform.
Just Giving – This fundraising platform allows you to create a webpage for your birthday fundraiser.
Donate Page – Share the link to our donate page via email or on your social media networks and ask your friends and family to make a note in the comments that it is for your birthday.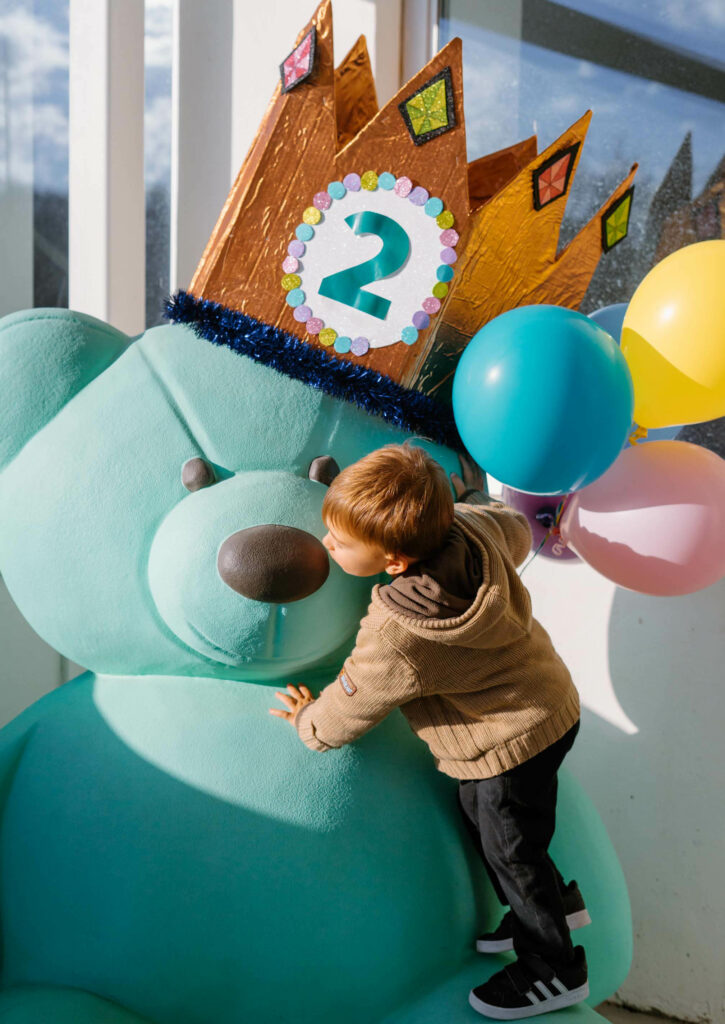 Donor privacy is important to us so with all tribute or birthday giving, we can only share a list of names that have been given in your honor if you would like to send personal acknowledgments. The Children's Place will also send an acknowledgment letter and tax receipt to each donor.

Contact Polly Howard, Vice President of Development & Communications, at 816.363.8896 or howardp@childrensplacekc.org to learn more about the impact you could have.