Connecting to Families Through Sesame Street
The Children's Place is proud to be a community partner of Sesame Street in Communities, the community outreach arm of Sesame Workshop.
Sesame Street in Communities brings together parents, caregivers and community providers across the United States to give all children, especially the most vulnerable, a strong and healthy start. They offer a variety of resources to address the early learning basics like ABCs and 123s while also helping children and families cope with traumatic experiences.
Sesame Street in Communities collaborates with organizations like The Children's Place to create tools and resources to address children's developmental, physical and emotional needs. Through topical activities, Sesame Street in Communities uses familiar characters like Elmo and Big Bird to help children navigate challenging situations and to give families tools to have important conversations about topics ranging from grief to healthy eating to racial justice.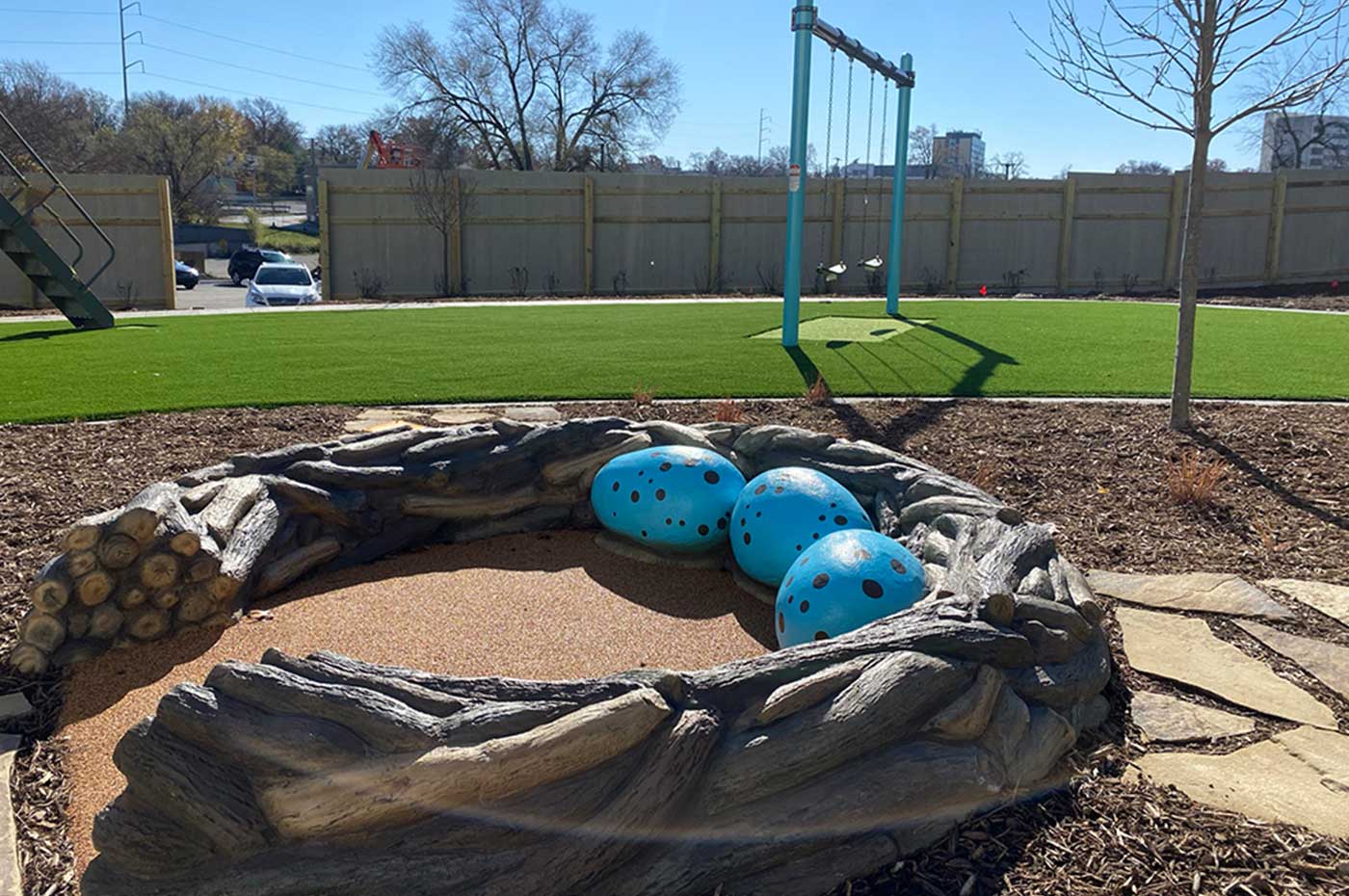 The Children's Place designed its playground to include a "comfy-cozy nest" inspired by the Sesame Street book of the same name. Amidst the noise and fun of the playground, children have a safe and welcoming place of refuge.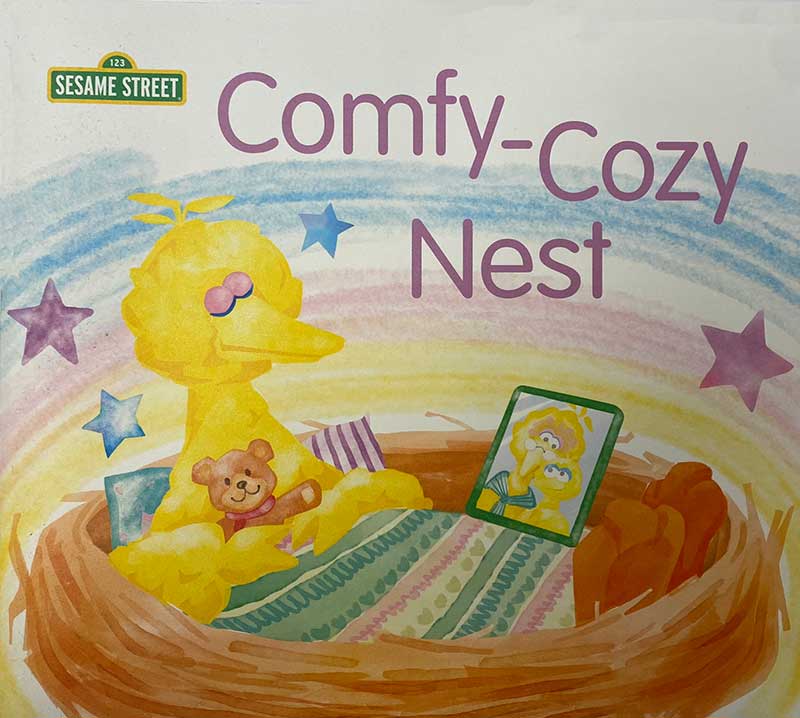 The Children's Place and Sesame Street
As a partner, we receive first access to tools and resources from Sesame Street in Communities and help distribute them to children and families in the Kansas City area. All of our programs rely on Sesame Street in Communities resources as we implement them in our treatment plans.
The Kansas City region is one of 13 cities nationwide that Sesame Street in Communities selected to pilot its programming. The Children's Place is proud to serve as an official community partner locally along with our partners in Missouri and Kansas.
Sesame Street in Communities consults the expert staff of The Children's Place along with its other community partners as experts in the child development field. The Children's Place's President & CEO Ann Thomas helps review the scripts for the weekly Sesame Street episodes to offer her expertise on children's mental health and resilience, and she has also consulted on additional projects, including the creation of the Sesame Street book "Comfy-Cozy Nest" that helps young children navigate big feelings.
The Children's Place proudly integrates Sesame Street in Communities materials into all of its programs to help address big topics in ways that are relatable to young children.