Our Counseling Center offers individual and family therapy services for children ages one to eight, with trauma-responsive therapists who support children and families as they process life's hurts.
Children visit us to heal from a wide range of difficult life experiences—everything from loss to divorce to abuse. Traumatic wounds are similar to physical wounds—they hurt, and the sooner treatment begins, the quicker the pain subsides and prevents long-term suffering and future complications. We are here to walk hand in hand with children and families who are overcoming the effects of trauma. Together, we pursue healing. Families leave The Children's Place with renewed hope. Childhood is restored.
Trauma can be anything that happens that overwhelms our nervous system. This can be something that is too much, too fast, too soon, or too little for too long.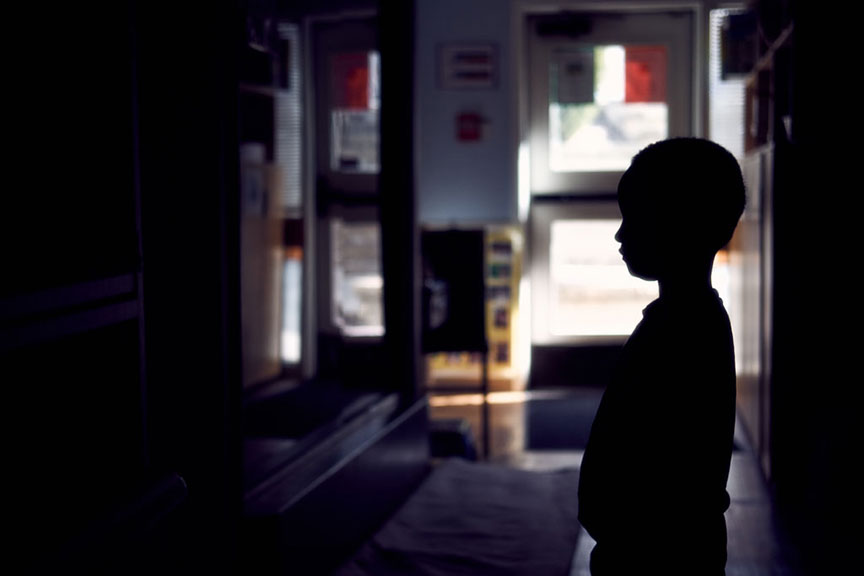 The staff in our Counseling Center are leaders in the industry and highly trained in the latest research-based treatment approaches, and they can help you discover what type of therapy is the best fit for your child. We offer the following therapeutic modalities: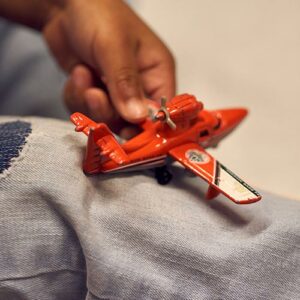 Play therapy creates a safe, age appropriate atmosphere where children can express themselves, try new things, learn more about the world and work through their problems. Play therapy gives children an opportunity to explore, to show, to rehearse and open up more easily. Through play, children are able to communicate about their experiences and feelings.
Our therapists are highly trained to recognize the different types of play. This information, combined with background about a child's history and behavior, allows therapists to work with parents and caregivers to develop the coping skills and strategies which will be most helpful to alleviate the pain and confusion a child feels.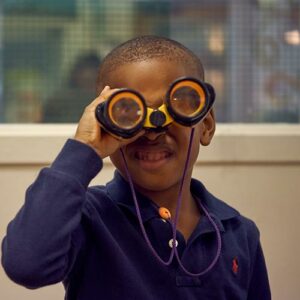 Eye Movement Desensitization and Reprocessing (EMDR)
EMDR is a specialized form of therapy where a child recalls a traumatic experience while following the rapid movement of the therapist's fingers or a gentle tapping noise. The rapid eye movement from this process has been shown to help the child face a difficult memory without becoming overwhelmed by the emotional pain, allowing them to heal from the experience and build healthy coping skills.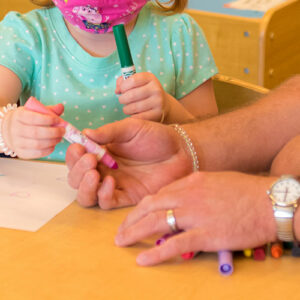 Parent Child Interaction Therapy (PCIT)
PCIT guides caregivers as they play with their child so they can learn techniques for children who are struggling with behaviors like aggression, defiance, excessive temper tantrums and more. Our therapists coach caregivers in their relationships with their children, then provide live feedback to the caregivers through a one-way mirror while they play with their children.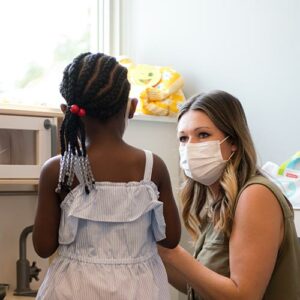 Trauma-Focused Cognitive Behavioral Therapy (TF-CBT)
Through individual sessions with children along with joint sessions with their caregivers, this intervention helps children heal when they have experienced some form of trauma. After 12 to 16 weeks (on average) of sessions, cognitive behavioral therapy can help children and their caregivers see the connection between their thoughts, feelings and behaviors as they share their trauma story with the therapist and each other.
Integrative Parenting Groups
Raising a young child can be challenging and isolating, but we're here to walk alongside you on this journey. We offer Integrative Parenting Groups as a support to families and caregivers. Groups meet weekly for six weeks and are led by one of our therapists. Here adults learn strategies to better manage a child's behavior while connecting with other parents or caregivers.
These groups are open to all and free of charge. Learn more or sign up at 816.363.1898.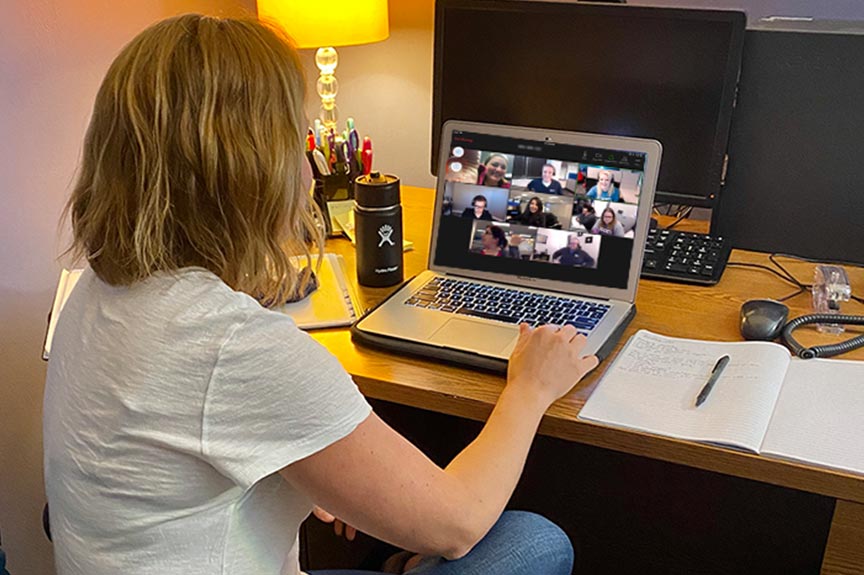 To learn more or enroll your child, please contact us at
816.363.1898
or fill out the form below and your information will be securely sent to our Admissions Coordinator.
Director of Counseling & Family Support Services
Candis Boily is a Licensed Professional Counselor in the state of Missouri who also supervises professionally licensed counselors. Candis has worked with children and families since 2011 and joined The Children's Place team in 2022. She is trained in Trauma Focused-Cognitive Behavioral Therapy (TF-CBT) and Dialectical behavior therapy (DBT) for children. Candis' favorite playroom activity is playing card games, and her favorite game is UNO Flip.
Individual & Family Therapist
August Dutt is a Licensed Professional Counselor in Missouri. August has worked in nonprofit, community services for over 12 years and as a therapist for the past five. August is passionate about helping individuals and families affected by difficult life experiences and is a Certified Clinical Trauma Professional trained in Eye Movement Desensitization and Reprocessing (EMDR) and Theraplay. August especially enjoys supporting adults and children to heal and grow using sandtray miniatures.
Olivia Garcia is a Licensed Marriage and Family Therapist in the state of Missouri. As an LMFT, she believes that each individual within a family or community has the power for healing and that this power ripples into the rest of the system. Olivia has been working in nonprofits and community mental health since 2015 and started with The Children's Place in September 2023. She has completed more than 150 hours of play therapy instruction and training along with Theraplay Level 1 training. Her favorite toys in the playroom are her plethora of puppets, with sandtray taking a very close second place.
Kassie Popper is a dual-licensed therapist in Missouri (PLPC) and Kansas (LPC). She started with The Children's Place at the beginning of 2023 but has worked in the mental health field for seven years. Kassie has extensive experience in trauma-informed care and is trained in Trauma Systems Therapy, Trauma Focused Cognitive Behavioral Therapy (TF-CBT), Positive Behavioral Intervention Supports (PBIS). Her favorite toys in her playroom include musical instruments, sensory toys (like water, sand and clay) and dress up clothes. 
One in four children will experience a traumatic event. The Children's Place exists to support young children and their caregivers in their healing journeys. We accept all forms of payment for therapy. We bill private insurance companies, such as Blue Cross Blue Shield of Kansas City, United Healthcare and Aetna, among others. We also bill Medicaid and offer a sliding scale fee payment so no child will ever be turned away because of financial challenges.
Check out our Counseling Center Frequently Asked Questions