A Collaboration of Kansas City Organizations
The Children's Place is honored to serve as the fiscal agent for the Kansas City Child Abuse Roundtable Coalition, an alliance of local child-serving nonprofit organizations and elected and appointed officials who share a commitment to promote childhood safety and well-being in the Kansas City metro area.
The Roundtable launched in 2001 to bring together children's advocates and legislators to help create a safe community for children. Kansas City is the only community in the state of Missouri to host a coalition of this kind focused on protecting children and helping them thrive.
Each April, the Roundtable coordinates a city-wide observance of National Child Abuse Prevention Month, including a campaign to prevent child abuse and educate the community. A highlight of the month is Wear Blue Day, where community members are encouraged to wear blue to raise awareness for child abuse and prevention. Sign up for The Children's Place's email newsletter to be informed about the next Wear Blue Day.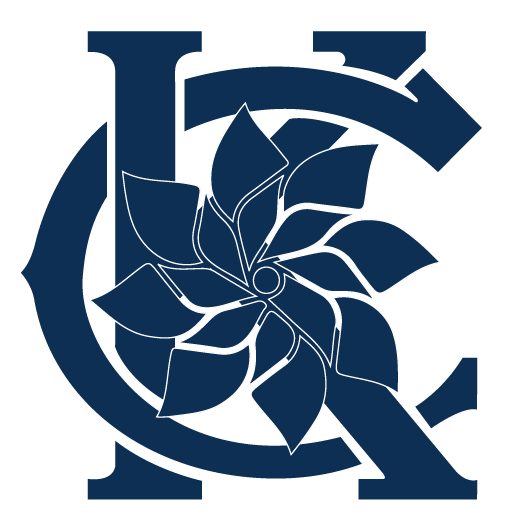 Roundtable Member Agencies
Mayor Quinton Lucas visited The Children's Place in April 2021 to sign a proclamation declaring April as Child Abuse Prevention Month on behalf of the Kansas City Child Abuse Roundtable Coalition.