Kansas City's Mental Health Agency for Children
The Children's Place is Kansas City's specialized trauma treatment center serving the mental health needs of young children since 1978. With dedication, support, and the highest level of research-based care, we walk hand-in-hand with children birth to eight years old as they heal from life's deepest hurts.
For more than four decades, children and families have looked to The Children's Place as a safe and welcoming place to heal from trauma. Thanks to the support of generous friends and donors, The Children's Place has become an icon in the Kansas City community and a national leader in children's mental health services.
Here, families overcome trauma. Healing is tirelessly pursued, found and celebrated together. Childhood is restored.
Welcome to The Children's Place: where hurts find hope.
"Hurts" is the word children use when they describe pain. Pain for children comes in many different forms: a skinned knee, a friend who does not share, or the disappointment of not getting the toy they want. Here at The Children's Place, when we talk about hurts, we mean big hurts like child abuse and neglect. We mean living in a home with an unpredictable adult who struggles with substance abuse or significant mental health issues. We mean experiencing acts of domestic and community violence or even losing a loved one to death or incarceration.
For some children who have experienced several of these "hurts," they are often removed from their biological home to live in foster care or with another family member. These traumatic, painful and scary events are hurts.
Research shows us that when young children have multiple hurts it causes a tremendous amount of stress on their developing minds and may have a lasting impact on a young child's ability to feel safe and wanted. Early intervention has the power to mitigate future health and social issues. Traumatic events are similar to an ear infection—it hurts, and the sooner treatment is administered, the quicker the pain subsides and prevents long-term suffering and future complications.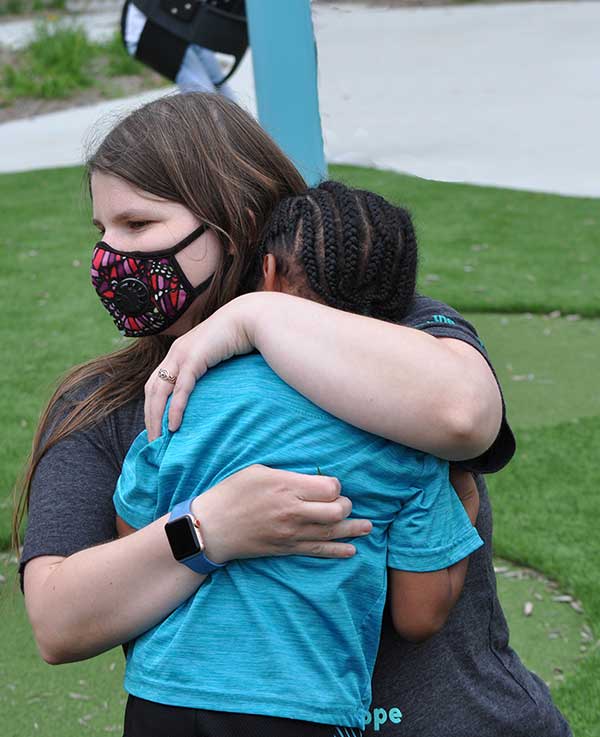 The Children's Place has been here to walk with children and families who are experiencing these hurts. We have helped more than 20,000 children and families heal from traumatic events since 1978.
No one ever wants their children to feel pain, but when it does occur it is important for adults to understand that healing is an active process. These types of pains do not just fade away over time.
Our team knows how to guide this process, offering a variety of treatments and support services. You are no longer alone on this journey. We are here for you.
The Children's Place: Where children and families heal from life's deepest hurts.
Childhood restored. We tirelessly pursue, find and celebrate healing for young children in our community who have faced trauma, enabling children to lead happy, healthy, hopeful lives.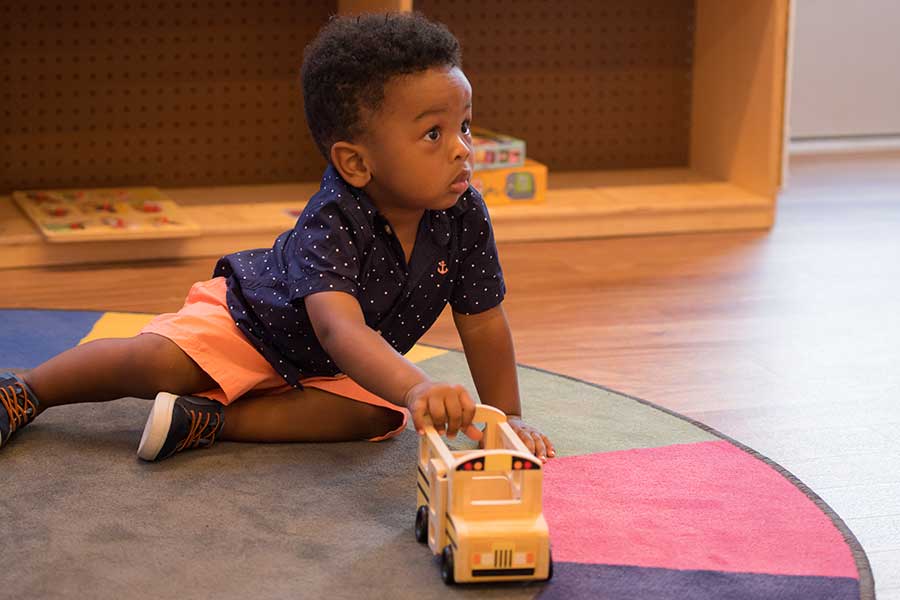 Learn more about The Children's Place: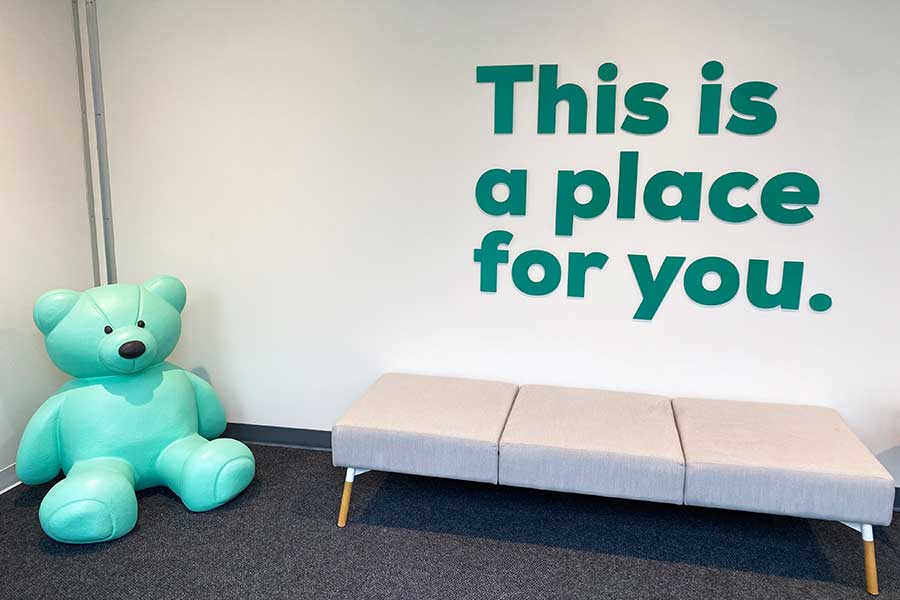 Join us in this mission when you sign up for email updates:
To protect the privacy of the children and families we serve, names and identities have been changed throughout our website, and our photos feature mostly children who are not current clients of The Children's Place.