Kansas City's specialized trauma treatment center serving the mental health needs of young children since 1978.
The Children's Place: where children and families heal from life's deepest hurts.
Childhood restored. We tirelessly pursue, find and celebrate healing for young children in our community who have faced trauma, enabling children to lead happy, healthy, hopeful lives.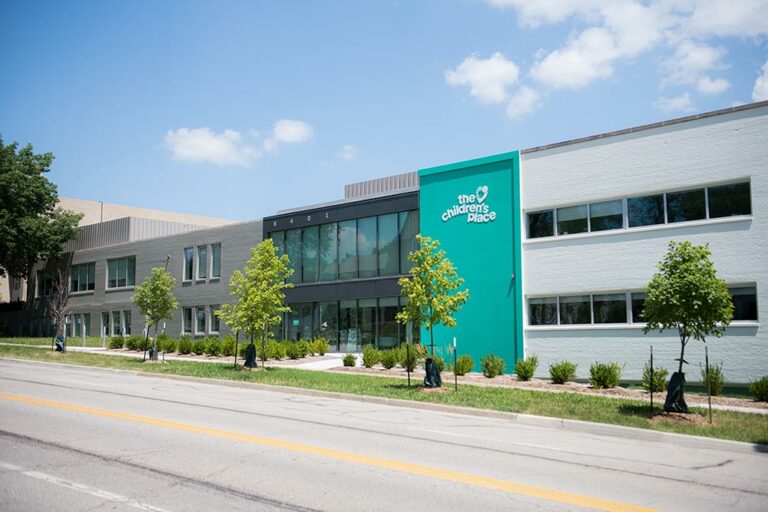 This friendly face greets all who arrive at The Children's Place. Warm, welcoming and playful, Rudy Bear shows children this is a Place for them.
Diversity, Equity & Inclusion
The Children's Place celebrates people from every color, race, ethnicity, place of origin, religion, age, gender, sexual orientation, gender identity and/or expression, socio-economic status, family structure, and those with differences in ability.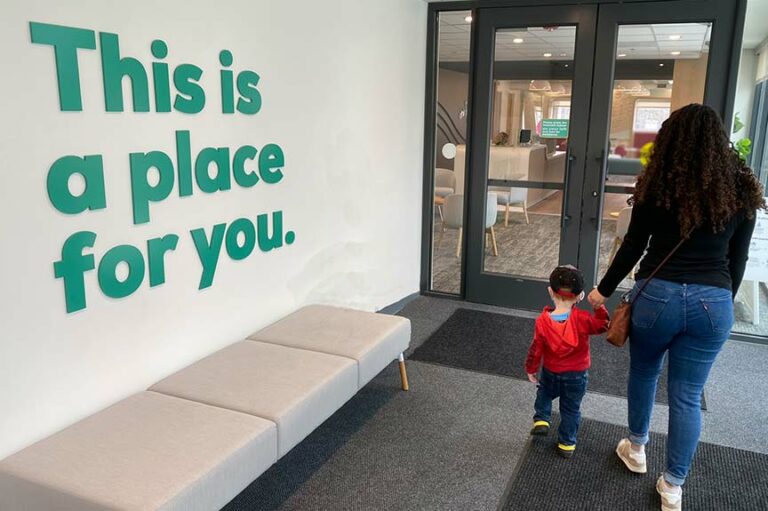 of families reported in 2022 that they noticed positive changes in their child from the services
children and families served since 1978
children and families served in 2022
bus trips to transport children to Day Treatment in 2022
Make a difference in the lives of children and families throughout the year when you become a Healing Hero, one of our monthly donors. Even a few dollars a month adds up to a huge impact!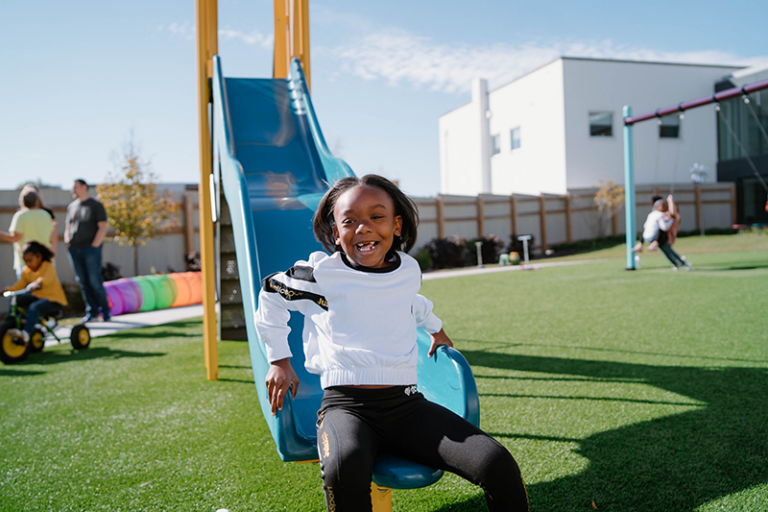 Enjoy an evening outdoors sampling a taste of Kansas City at Brews & Bites, taking place on Thursday, September 21, with all proceeds going to help young children heal from some of life's deepest hurts.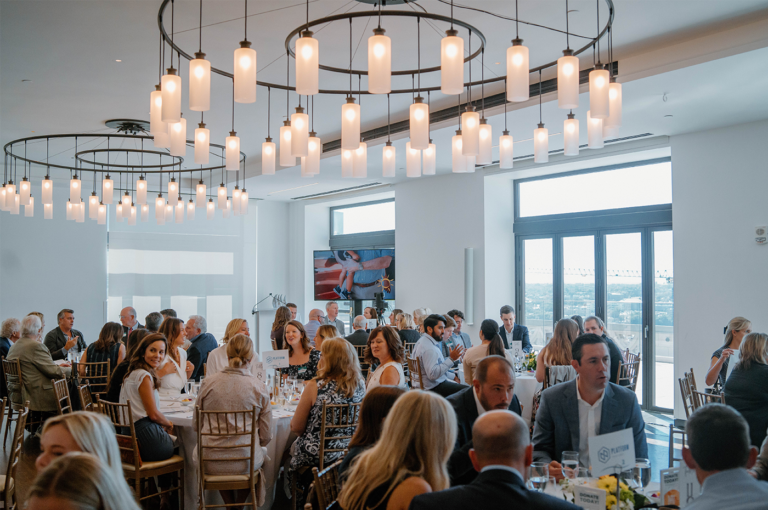 The Children's Place Celebrates Gratitude Bruncheon Kansas City, Mo. –The Children's Place will celebrate some of the most impactful individuals and groups in Kansas City at the agency's annual Gratitude Bruncheon on Aug. 30 from 10:30 a.m. to noon. The event takes place at Hotel Kansas City and includes an award ceremony to honor some of the last year's top volunteers, donors and corporations. This year's honorees are: Rudy Liggins
Read More »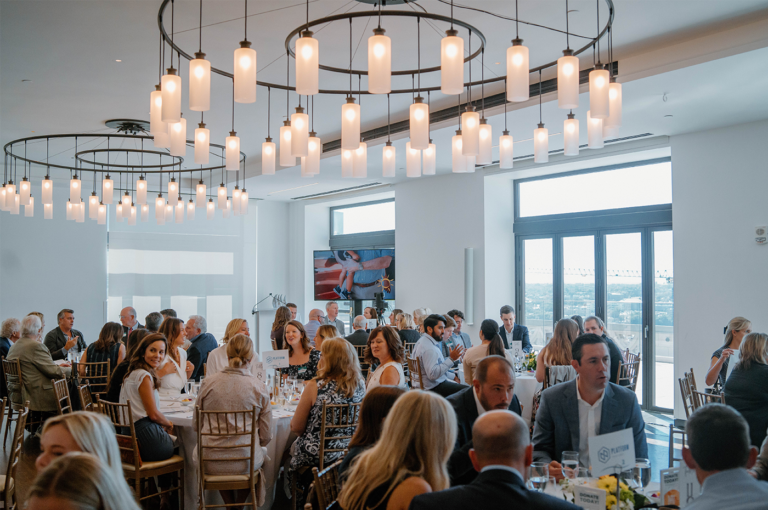 The Children's Place Celebrates Gratitude Bruncheon Kansas City, Mo. –The Children's Place will celebrate some of the most impactful individuals and groups in Kansas City at the agency's annual Gratitude Bruncheon on Aug. 30 from 10:30 a.m. to noon. The event takes place at Hotel Kansas City and
Read More »