Join us at an upcoming event to have fun with friends while making a difference in the lives of local children and families.
Thursday, September 21, 2023
Join The Children's Place and the Young Ambassador Board for one of the best happy hour fundraising events of the season: Brews & Bites!
Save the date for this beloved outdoor party, with delicious samples of local food and beverages while spending time with friends. 
Under the gleam of the disco ball, more than 700 friends of The Children's Place danced the night away at the unforgettable Party for The Place: Studio 45 on April 1, 2023.

More importantly, this event raised crucial support for The Children's Place to be able to walk alongside young children and families who are healing from life's deepest hurts. Thank you to all who gave so generously to make this impact possible.
Stay tuned for details on Party for The Place 2024!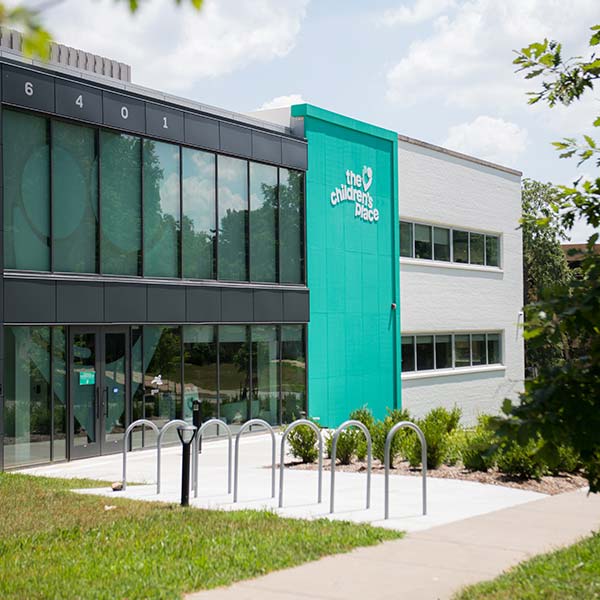 Tour The Children's Place
The Children's Place, 6401 Rockhill Road, Kansas City, MO 64131
We love the opportunity to show off our award-winning building and tell others about the healing that takes place here. If you are interested in scheduling a tour of our space, please contact Polly Howard at howardp@childrensplacekc.org.
The Children's Place is committed to being a Place for all. To learn more about event accessibility or request accommodations, please contact Denton Williams, Special Events Manager, at 816.363.1898 or williamsd@childrensplacekc.org.