45 Years as Kansas City's Trauma Treatment Agency for Children
Since 1978 The Children's Place has walked alongside thousands of children and families healing from traumatic events. 2023 brings the 45th anniversary of this work, and we are reaching out to former clients, volunteers, employees, board members and others who have been impacted by The Children's Place over the decades.
We invite you to fill out the form below to reconnect with The Children's Place and share about your experience.
Reconnect with The Children's Place
Do you know others who were previously connected to The Children's Place? Please share this page with them!
We look forward to welcoming back all who have been a part of The Children's Place's 45-year history.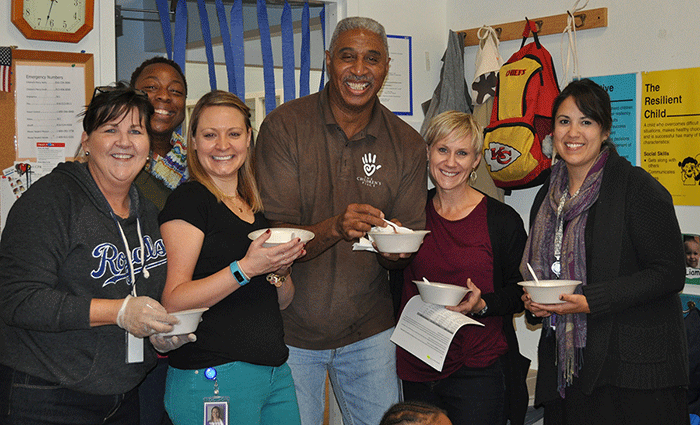 Save the Date for our Open House!
We hope you will join us for an open house on Thursday, April 13, from 4-6 p.m. All are welcome for this evening of reconnecting and celebrating the impact of the last 45 years. We will also offer tour of our new building, which we moved into in late 2020.
Save the date and we will be in touch soon with more details!